What Our Clients Are Saying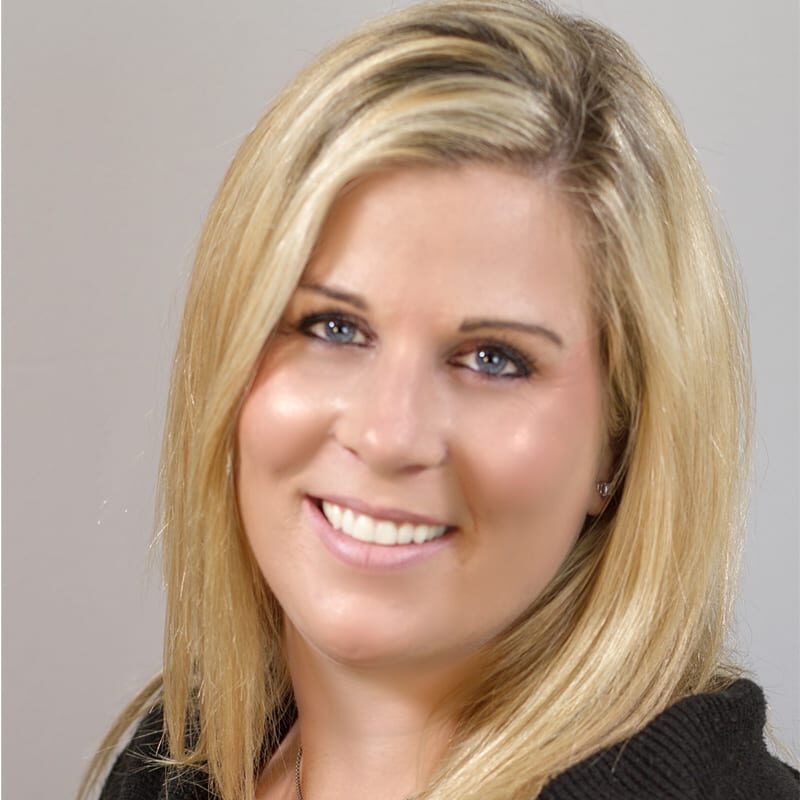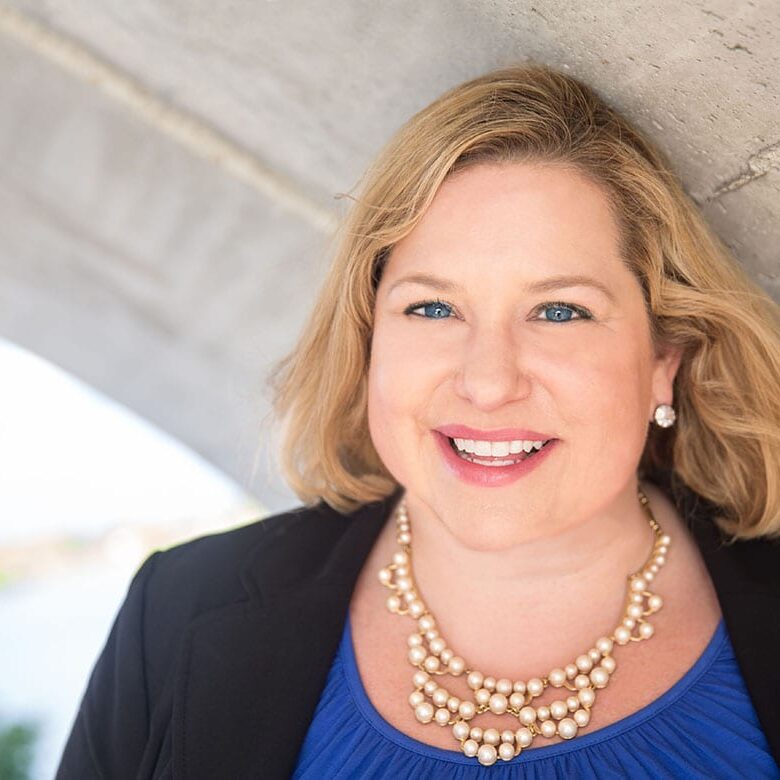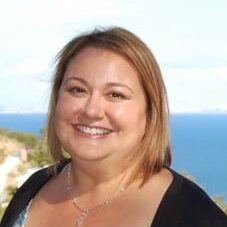 Jamie has been designing since she could lift a pencil. As a kid, Jamie would sketch elaborate fashion concepts, draw dream house plans (they always — ALWAYS — featured a bay window with window seat), and even sewed clothes for her Barbies using scraps of fabric and old socks. Her designs now express that same fashion-forward mentality, blended with current, clean lines and a knack for branding.
Jamie majored in journalism graphic design at Ball State University until her love of politics led her to earn a bachelor's degree in political science. After several years working in communications at the Indiana General Assembly, she pursued a career in graphic design in 2007, and incorporated website design in 2014.
Jamie works from her home in Normal, Illinois, where she and her husband enjoy the chaos of raising two sets of twins and two singletons.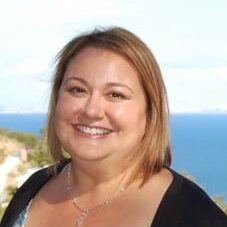 With nearly 20 years of experience, Deb Smith, founder of Arizona-based OutLoud Marketing Studio brings expertise, creativity and enthusiasm, with an innate sense of strategy to "neighborhood" small business marketing. Deb specializes in content creation/wordsmithing, social media, influencer marketing, idea generation, and branding. Deb and her husband have two daughters.
Jewel is an informatics consultant who is an expert in digital information creation, storage, search, retrieval, and sharing. As owner of Impact Zone Digital Agency, she specializes exclusively in SEO and digital stewardship. When she is not working, she loves to get outdoors, watch movies, and hike.
Sign up to receive emails about new services + amazing sales:
We won't spam you (pinkie swear).