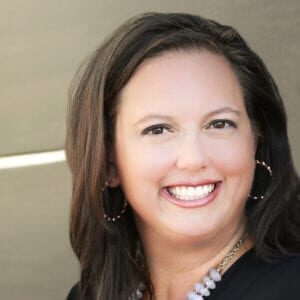 Jamie Jorczak
Website + Graphic Designer
I've been designing in one way or another since I could lift a pencil. As a little girl, I sketched elaborate fashion concepts, drew dream house plans (they always — ALWAYS — featured a bay window with window seat), and even sewed clothes for my Barbies using scraps of fabric and old socks. My designs now express that same expression of style, while capturing your vision for your business and taking it a step further.
I majored in journalism graphic design at Ball State University until my love of (or addiction to?) politics and law inspired me to earn a bachelor's degree in political science. After several years working in communications at the Indiana General Assembly, I left the world of politics and returned to graphic design in 2007.
I'm fortunate to be able to work from home in Normal, Illinois (yes, that's really the name of our town!), carving out a work schedule around the busy lives of my six kids (two sets of boy-girl twins and two singleton girls), with the help of my husband and a lot of grace.