Sign up to receive emails about new services + amazing sales:
We won't spam you (pinkie swear).
Let's Get Started!
Step 1: Send us a message with some basic details about your project.
Step 2: We'll email you to schedule a time to chat on the phone about what you need + how we can help. If you're not a phone person and prefer email, we can do that, too.
Step 3: We'll send you an official proposal for services (our proposals are good for 3 months). 
Step 4: You'll reply with the options you'd like to choose (and even if you decide not to hire us, it would be great if you let us know!)
Step 5: We'll send you a contract for services via Adobe Sign, as well as an invoice for the project deposit. Once the digital signature and payment have been submitted, we'll contact you about the next steps to move forward with your project.
What Our Clients Are Saying
What Our Clients Are Saying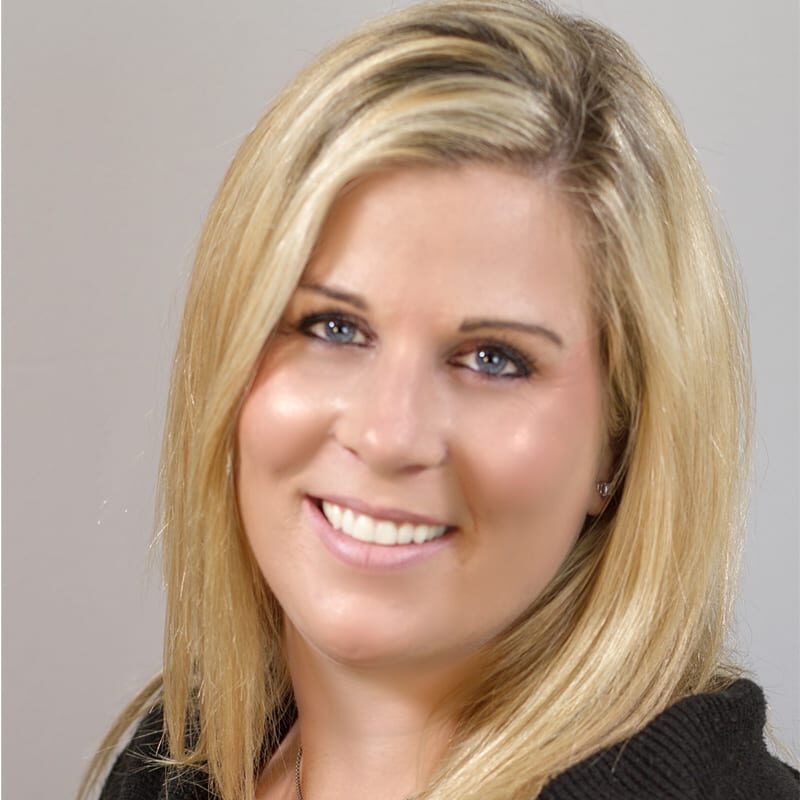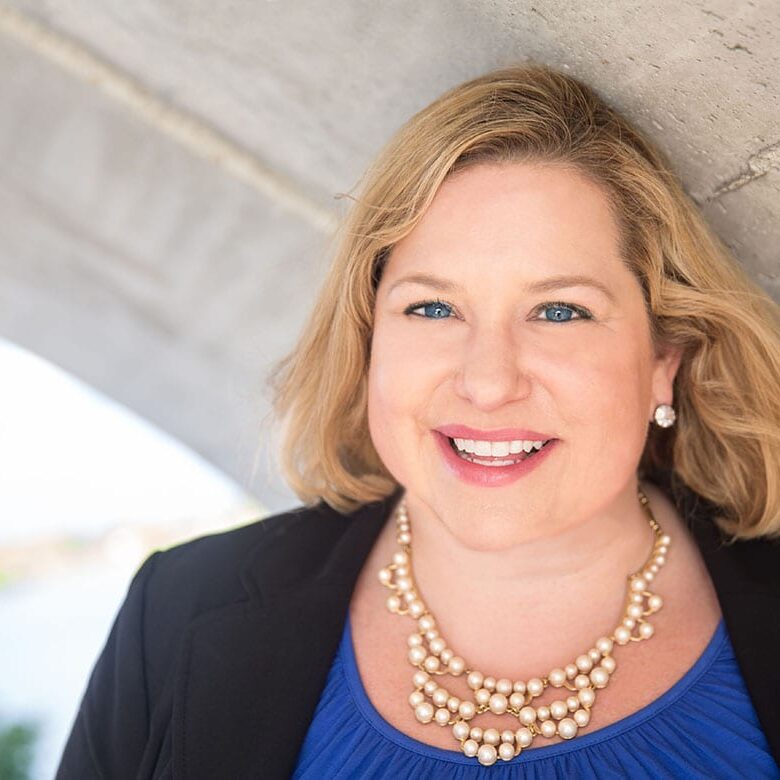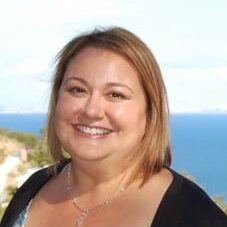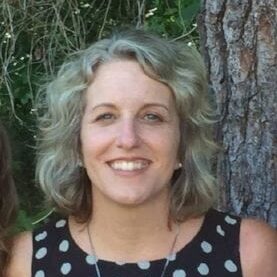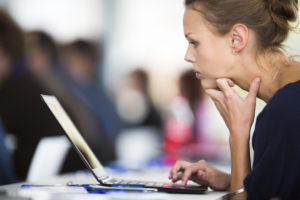 It's official - WordPress is rolling out a core update tomorrow (12/6) that will make Gutenberg the new ...